Aircall is the cloud-based call center and phone system of choice for modern businesses. A voice platform that integrates seamlessly with popular productivity and helpdesk tools. Aircall was built to make phone systems easy to manage – accessible, transparent, and collaborative.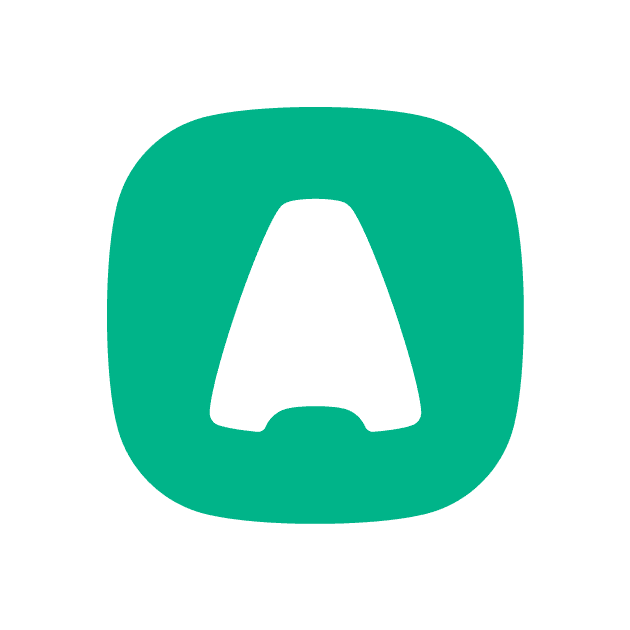 Aircall believes that a great conversation is the most powerful way to communicate with customers, prospects, candidates, and colleagues. It is designed to enable delightful moments of human connection. Aircall was founded in 2014 and has raised over $226 million in funding, with a valuation over $1 billion. In June 2022 Aircall exceeds $100 million in annual recurring revenue, and reaches Centaur status. Aircall is listed in Deloitte Technology Fast 500™ for leading the way in technology innovation. Based in New York, Paris, Sydney, Madrid, Berlin and London, the company currently counts 700 employees."

Trusted by over 13,000 companies of all sizes, Aircall aims to avoid the setup complexity of many other providers while providing outstanding voice quality.