Wouldn't you like to get more done in less time for less money?
​
Zoho One bundles o
ver 40 integrated, mobile-ready business applications to help you run your entire business for $1.23 per day per user!*
Zoho One includes these and more!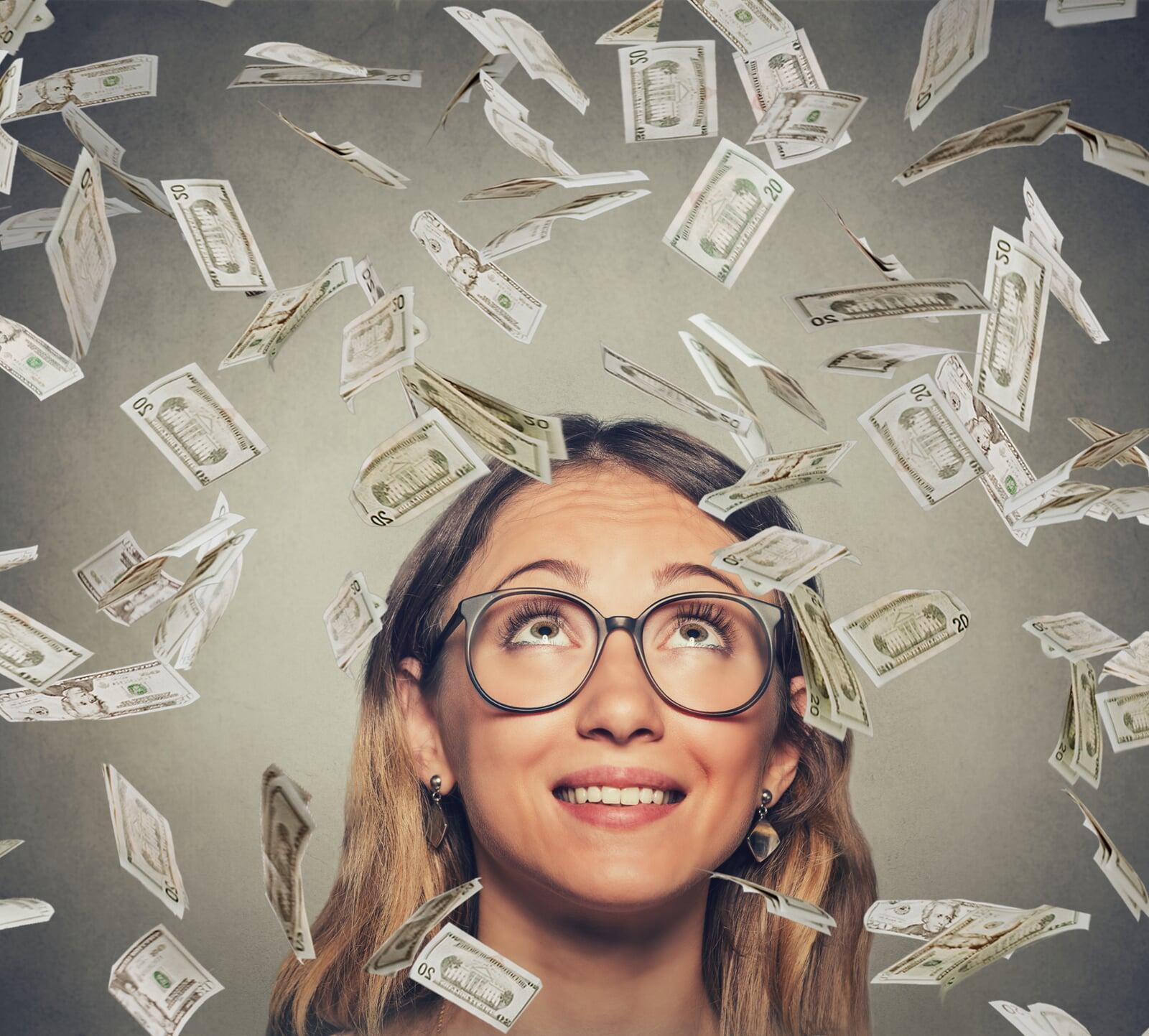 Pricing Details
* This is the price for the Zoho One All Employee Pricing model with an annual subscription and a minimum of 5 employees. You simply purchase a subscription for all employees on your payroll.


If you have employees that don't use a computer, or don't want a subscription for all employees, there is an annual Flexible User Pricing model which is only $90 per month per user - Still an Amazing Deal!

There are also month to month subscription model that cost a bit more.
Don't need so many applications? Each can be subscribed à la carte, or in various bundles for the best in flexible pricing so you only pay for what you need!
What's Included?


​Integratable, Mobile-ready versions of the following:
Sales:

Customer Relationship Management - including workflows and Instant Actions to automate the boring stuff.
SalesIQ - Engage visitors to your site with online chat - yes, it's mobile ready too!

Contact Manager - for those on your team not needing a full CRM.
Motivator - gamification to entice your sales team to their best performance.
Analytics - You can't improve what you can't measure.
SalesInbox - an email client designed specifically for sales people.
Marketing:

Sites - A simple yet powerful way to create, manage, and deploy your websites and landing pages.

Campaigns - Email Marketing, including Auto-responders (drips)
Social - Post and track conversations across multiple social media sites from one place.

Survey - Get the best feedback from your customers.
Forms - Powerful yet simple online forms for lead generation and engagement.
PageSense - Web page optimization tools. Know what your prospects look at, and for how long.
Backstage - Run awesome events.
MarketingHub - integrated marketing automation tools.
Support:
Desk - multi-channel help desk solution that helps you prioritize support requests from your customers.Includes a Customer Portal!
Assist - remote troubleshooting tool, also mobile ready!
Communications:
Mail - a great, secure, ad-free email system for your whole business.
Cliq - Quick, informal messaging to keep teams in the loop.
Collaboration:
Projects - plan, track and collaborate on projects - with a portal for your customers too!
Sprints - project Management the Agile way.
Connect - a private social network for your organization and teams.
Showtime - web-conferencing tool that's great for virtual training.
Meeting - browser-based conferencing great for presentations and demos.
Productivity:
Writer - collaborate on documents with this online word processor.
Sheet - powerful collaborative cloud spreadsheets.
Show - collaborate on slide decks for awesome presentations.
Docs - store and share files with teammates, vendors, partners, and customers.
Sign - sign and request signatures with digital documents.
Notebook - simple note-taking tool to help order your life.
Vault - secure management of all your teams' passwords for all their applications.
Finance:
Books - full online accounting solution, including a portal for your customers to track their invoices and payments.
Invoice - design and track professional invoices that help you get paid.
Subscriptions - for billing customers on a recurring or subscription basis.
Expense - manage receipts, expense reports, and expense approvals.
Inventory - a central IMS for even distributed sales channels or marketplaces.
Checkout - Collect payments online.
Human Resources:
People - manage employees, approvals, performance, and more.
Recruit - helps your in-house recruiter or staffing agency find new talent.
Business Processes:
Creator - build customer applications to meet your unique business needs.
Flow - visually build connections between your various applications for even better automation.
Analytics - Business Intelligence platform for getting insights on your whole business.
And More, such as browser plug-ins, business card scanner, and apple watch integrations
among others.